About Me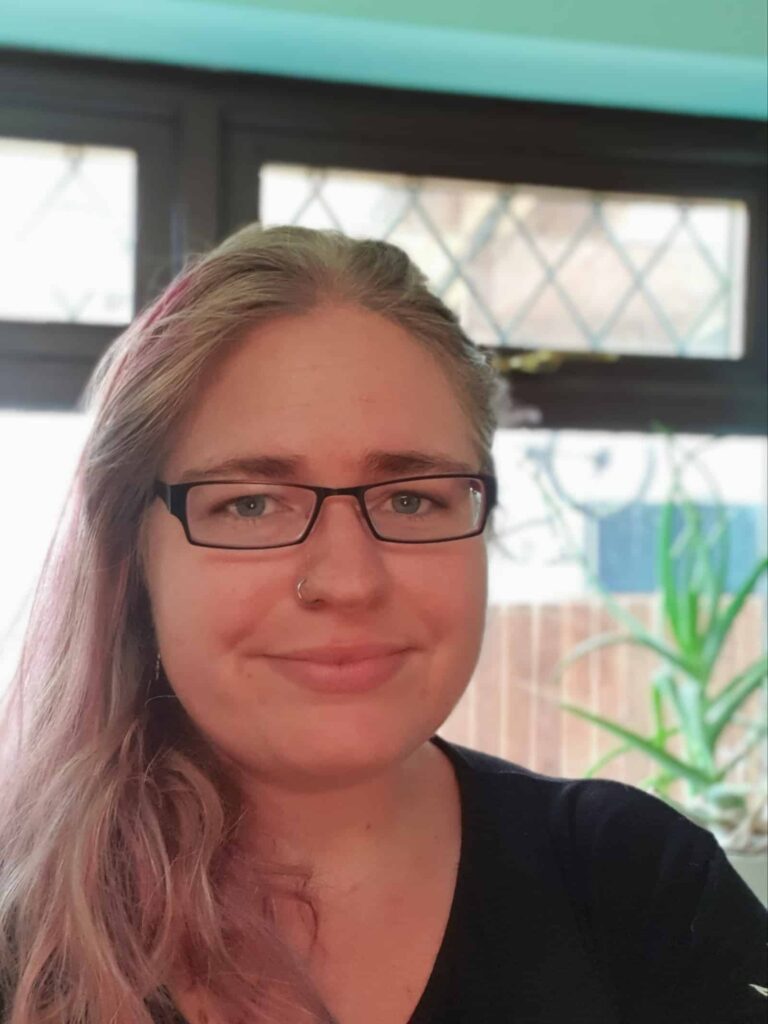 Hi and welcome to my website.
My name is Carly, I live in Exeter, Devon with my husband, Magnus & our 4 children and an array of cats, dog and a pet snake.
We have home educated our children for almost their entire education and this has enabled us to be able to travel & explore the world and our surrounding areas quite a bit over the years.  The children have recently been going to school here in Devon.    Apart from travelling I also love cooking & exploring (tasting) world cuisines, reading books & furthering my learning in the birth world.  I love to listen to music of all kinds, I often have music playing in the background.   I am a serious coffee drinker, until its an acceptable time to drink a gin.   I have recently gotten into eating and living the Keto lifestyle which has really helped motivate me into starting to run and I'm self training for a 5k at the moment & actually enjoying it.  
I have always had a passion for helping, particularly women and over the last few years, in between having children I have trained in Reiki, Crystals healing, Drumming and Card readings.  Alongside this I ran a women's circle to help empower and heal women in my local community with one of best friend, Emma.  Together we created an harmonious space filled with love and understanding.  After moving abroad for a few years & unable to continue running circles & get togethers as I once had I felt I needed to help women more.  I have some amazing friends & had met two in particular during my home education time , Katie Olliffe and Paula Cleary.  Both are incredible mums, doulas and women.  They inspired me to jump in and call Maddie at Developing Doulas & book on to a course.    I was lucky to be accepted into the DD family and started my training in April 2019 when I had returned from Spain, where we were living for a short time.
From the moment I walked in I knew I was where I was meant to be.  I had found my calling.  My soul sang & my heart filled.  I had the best most amazing group pf women who trained with me that I now get to call my friends & whom I get to work with.   Not only that but I had found a family of amazing, supportive doulas within the DD community.
I absolutely love doualing and love to learn and I am constantly adding more strings to my bow.   Part of the doualing process with Doula UK, is that I am given a mentor with whom I work closely with & helps to guide me into becoming the best doula i can be.  I was extremely privileged to have found & been accepted by the gorgeous Sophie Messager who is quite possibly the best mentor i could have asked for.  We have formed a beautiful friendship & we now get to work alongside each other with clients.
I am able to offer Hypnobirthing & full breastfeeding support, I have done the 3 Step Rewind program to help heal past traumas, I am a Reiki Master & enjoy all aspects of supporting women, whether that's by empowering women through birth or in circles or wherever I need to be to help that process.
 I also offer Mother Blessings, Reiki, Drumming Sessions, Gifts & Crystals to support through pregnancy and beyond.  I am also a Pregnancy Sickness Peer Supporter with PSS after suffering with HG myself.  I also volunteer for Neighbourhood Doulas and Doulas without Borders, both supporting women in need.   After having my children, I feel that lots more support is needed for both the mother & father during pregnancy, birth & beyond.  I love being able to help support families in these times and feel so honoured to be to do this amazing work.  I feel it is so important to make sure my clients are fully informed in their rights.  I support all choices that are made whether that's a natural birth, water birth or a scheduled c-section.  Your body, your baby, your choice.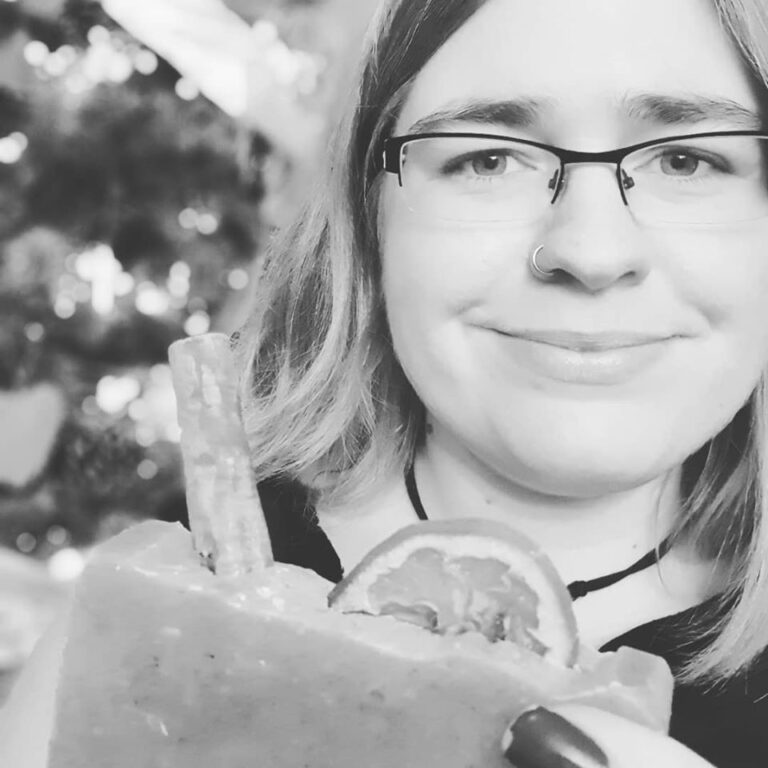 Volunteer Roles
Pregnancy Sickness Support
After suffering with HG throughout all of my pregnancies but most notabley my final pregnancy I felt compelled to volunteer at PSS.  The support and information they provide is above and beyond.
Mission Statement:Pregnancy Sickness Support is a registered UK Charity; Our aims are based on what we consider to be the current needs of women suffering with Nausea and Vomiting in Pregnancy and Hyperemesis Gravidarum as well as incorporating the needs of the Health Care Professionals and carers of women suffering with these conditions, which we review on an ongoing basis.

Doulas without Borders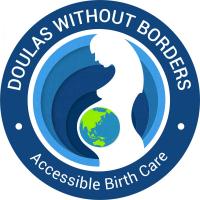 Doulas Without Borders is a voluntary network, offering accessible grass roots services to women experiencing multiple disadvantage and financial hardship during pregnancy, birth and early motherhood.

We currently have over 200 volunteers.Our focus is on providing the emotional, physical and informational support which is crucial during pregnancy, birth and early motherhood.
Made with ❤ & Birthing Goddesses. All Rights Reserved